Sports Massage Therapist in Colorado Springs
Revamp Sports Massage Therapy has a reputation for being the best in Colorado Springs because our therapist takes the time to understand your needs and work with you to address them. With a variety of techniques that they can use to help you relax and feel better, you can rest assured you're in good hands. The environment is calm and relaxing, and the staff is friendly and welcoming. If you're looking for a way to relax and de-stress, there's no better place than Revamp Sports Massage Therapy. Our skilled therapists will work with you to figure out exactly what your needs are and then customize a massage session that's perfect for you. Whether you're looking for a Deep Tissue massage, post-op lymphatic drainage, or something more specific like prenatal massage work, we can help. Book your appointment today and see why Revamp is the best place for sports massage in Colorado Springs.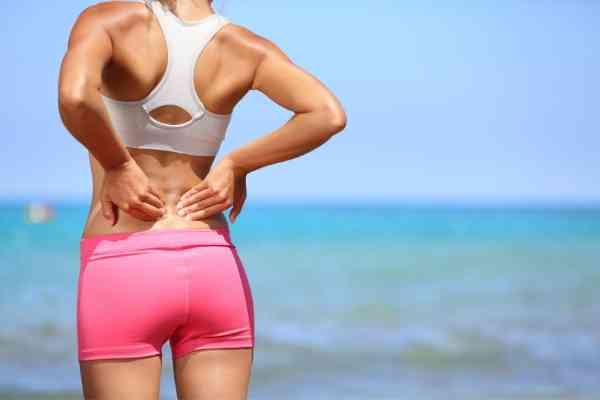 Pricing Table
Revamp Packages
Massage therapy for every individual is custom-tailored to suit your specific needs
About Colorado Springs, CO
Colorado Springs is a home rule municipality in, and the county seat of, El Paso County, Colorado, United States. It is the most populous city in El Paso County, with a population of 478,961 at the 2020 United States Census, a 15.02% increase since 2010. Colorado Springs is the second-most populous city and the most extensive city in the state of Colorado, and the 40th-most populous city in the United States. It is the principal city of the Colorado Springs, CO Metropolitan Statistical Area and the second-most prominent city of the Front Range Urban Corridor. It is located in east-central Colorado, on Fountain Creek, 70 miles (113 km) south of Denver. At 6,035 feet (1,839 m) the city stands over 1 mile (1.6 km) above sea level, though some areas are significantly higher and lower. Colorado Springs is near the base of Pikes Peak, which rises 14,115 feet (4,302.31 m) above sea level on the eastern edge of the Southern Rocky Mountains. == History == The Ute, Arapaho and Cheyenne peoples were the first recorded inhabiting the area which would become Colorado Springs. Part of the territory included in the United States' 1803 Louisiana Purchase, the current city area was designated part of the 1854 Kansas Territory. In 1859, after the first local settlement was established, it became part of the Jefferson Territory on October 24 and of El Paso County on November 28.
Colorado Spring's best sports massage therapist.
Neighborhoods in Colorado Springs, CO
Downtown, Peterson Air Force Base, Middle Shooks Run, Stratton Meadows, Broadmoor, Pleasant Valley, Castle Rock, Pueblo, Boulder, Aurora
Colorado Springs, CO Driving Directions
Lets Connect!
We would love to hear your feedback or answer any questions you may have.